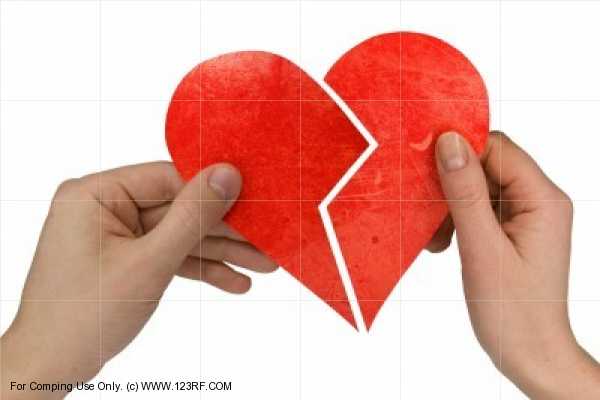 Yes, it's true…more and more divorces are initiated by women. In fact, these days middle-aged women are twice as likely to ask for a divorce as their male counterparts. Why is this so? What is going on? Well, there are a lot of theories out there about what is contributing to the increased rate in which women are acting as the dump-er rather than the dump-ee. Many articles have been written about why women are asking for a divorce more often than men. Some of the reasons cited include:
-Unrealistic expectations about what marriage is really like: The reality of being married and working at the marriage vs. the fairytale of living happily ever after can be extremely disappointing and impossible to overcome.
-Physical or Emotional Abuse: More and more options are available to women who are being abused than ever before so staying and just 'making the best of it' is no longer necessary.
-Addiction: Alcoholism and drug use wreak havoc on a family. Many women are choosing to just say no to remaining married when there are substance abuse issues at home.
-Infidelity: These days, women are far more likely to be tempted to engage in extra-marital relations than ever before.
-Financial: While we remain in a difficult period economically, women are still more likely to be working and earning their own $$$ than a few generations ago. This gives them far more freedom in terms of how they choose to live: married or single.
-Courts and Divorce: It used to be harder to get a divorce. It used to be more difficult to afford a divorce. These days, there are many different ways to go about getting a divorce. Mediation, Collaborative Divorce, traditional Divorce with an attorney litigator. Even less expensive alternatives like do it yourself and on-line divorces are available.
What do you think? Are women less satisfied with marriage than they used to be? Is it simply a matter that men are letting their women do the asking or that it's easier to divorce these days or do you think women really are more likely to opt out of a marriage first? Send us your ideas and let us know your thinking about why women are more likely to say the 'D' word first.