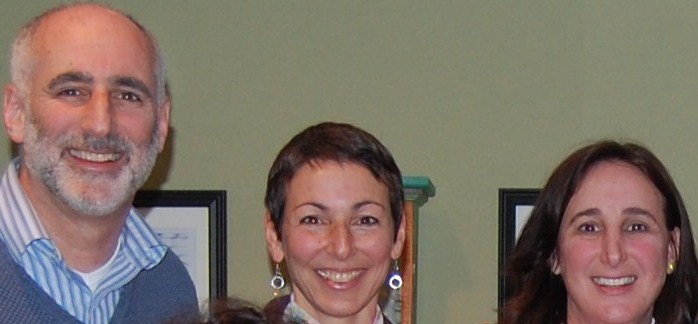 Recently, I heard about a family that regularly vacations together as follows: Dad and his new wife, both children, and their Mom (Dad's ex-wife) all travel together for a 1-2 week vacation at least once, sometimes twice a year. Naturally, this set off a stream of questions in my mind: How is this possible that ex-spouses would ever want to vacation together, even if they are co-parents? Why would a "new" spouse consent to being in the presence of their partner's ex-spouse over the course of a week or maybe even two? What would it be like for the children to be receiving direction from their father, step-mother, and mother together at the same time?
Then, I reminded myself that exes and new spouses getting along, particularly when there are kids involved, is highly desirable, so why does this arrangement seem so surprising? After all, don't we want to see blended and step-families functioning harmoniously? Aren't we supposed to hope for good relationships and communication between all family members, be they presently married or co-parenting from another household? What's wrong with a shared vacation? What about sitting across from your ex at the new family's holiday dinner table? Soccer game? Band recital? Could this potentially be good for your children or your partner's children to have you participate in this way or can you see only trouble brewing on the horizon?
What do you think about this kind of  plan? Is it something that, if ever possible,  might work for you or does even the thought of traveling or dining or watching that ball game with your ex or your partner's ex make you want to run for the hills? Click on the Comments section below and let us know what you think!