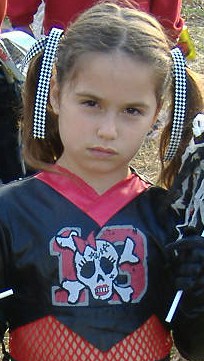 What is a co-parenting breakdown? It can take many forms, but generally it includes a lack of cooperation or disregard by your ex in terms of mutually  agreed upon parenting plan issues such as: on-time pick ups/drop offs, communicating important information about the children, following agreed upon structure, discipline, and rituals, respecting the 'No Negative Comments About Your Ex'  rule, etc.
In the article, Co-Parenting: The  Toughest Job In The World huffingtonpost.com/lee-block/coparenting-the-toughest-_b_801495.html  Lee Block  has outlined several excellent tips on how to address a co-parenting breakdown. We'd like to add a few tips of our own:
Tweak the Parenting Plan: If either of you is finding it difficult to follow the provisions of the parenting plan, then it's time to re-visit what you have agreed upon. There are actually some good reasons why parenting plans don't work, such as children's needs changing as they grow older, or your needs/availability changing as you move forward in your life and find a job, switch towns, marry again, etc. Mediators, attorneys, and coaches can help co-parents to update parenting plans to make them work better for everyone in light of changing family needs.
Keep the Kids Out of It: If you suspect that your ex is using your children and the parenting plan breakdown as a way of expressing anger, resentment, or dissatisfaction toward you, it's time for a conversation. This dialogue can occur between you and your ex, if possible, to present an opportunity for gripes to be aired, or if that doesn't seem tolerable or potentially productive, it can occur in the office of a mediator, attorney, or coach. Whichever the case may be, getting the issues out of the co-parenting details and onto the table will help your children to have a more harmonious and less confusing life with each of you.